Activities with People Nearby
Sporty is the easiest way to find activities and people nearby. Participating in activities and finding new people will only take a few seconds.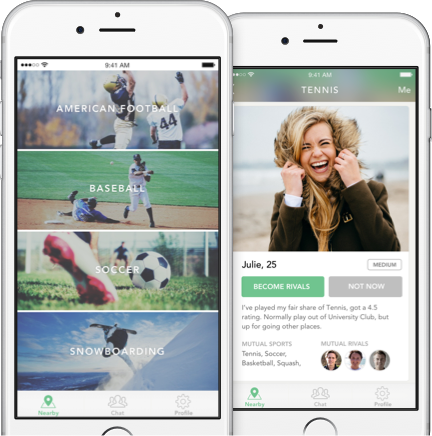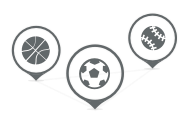 Discover new sports activities with people nearby.

Explore friendly rivals around you and challenge them.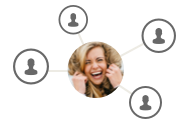 You'll play more sports and never have problems finding players again.